contemporary paintings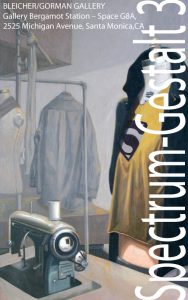 Alekasander Balos is an artist specializing in oil painting.
Since 1997 Balos has been represented by the Ann Nathan Gallery in Chicago, where he has held five solo exhibitions.
Since 2000 he has shown in galleries in Atlanta, Chicago, Davis, Miami, New York, Paris, Utrecht and Barcelona;
and in art fairs such as The Armory Show in NY, Art Chicago, Palm Beach3, WWK Biennale in Munich,
and the Royal Academy's Summer Show in London.
Balos currently resides in Mt. Shasta, California where he operates an art atelier.